Catching Up With The Pony Fairy
As the old saying goes, 'Time flies when you are having fun'. Well not all of these past few months have been fun, a lot has for sure,...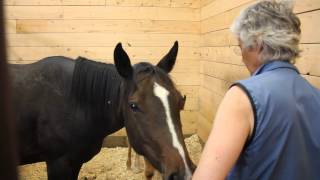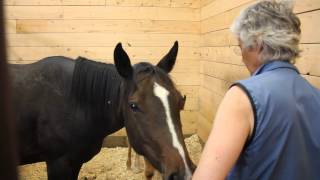 Begin at the Beginning. No matter what the age of your horse one should always begin at the beginning of training because there will...